Shoes that fit better perform better.


For over 50 years, we have been committed to service, quality and value!

Member of National Shoe Retailers Assocation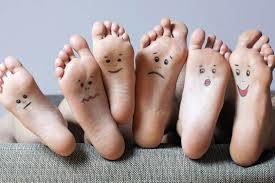 For over 50 years, Long's Shoes has been dedicated to providing our community with personal service and quality products. We are proud of our dependability and our longevity. Our commitment is to offer you, our customer, the best possible products and service.

Thanks to our loyal customers and friends as we look forward to
Celebrating 50 years in business!!​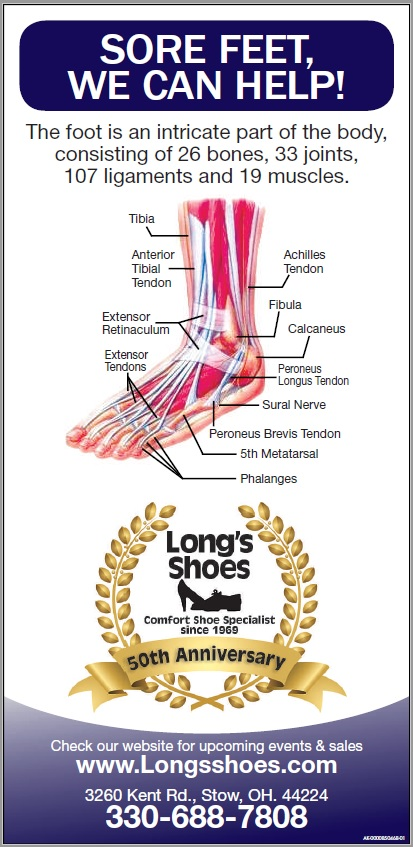 Website designed by Janet Long @ 2018 Homestead.com