Member of National Shoe Retailers Assocation

We at Longs Shoes are happy to partner with several area Podiatrists,Orthopedic Doctors and Physical Therapists in solving your foot problems Below are some common foot problems that can be helped by a well fitted pair of shoes. 
​
Symptoms
By Mayo Clinic Staff


Plantar fasciitis typically causes a stabbing pain in the bottom of your foot near the heel. The pain is usually worst with the first few steps after awakening, although it can also be triggered by long periods of standing or getting up from a seated position.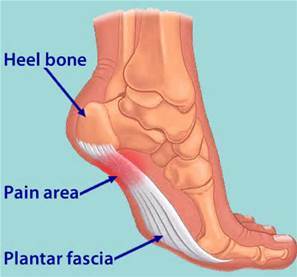 Symptoms and causes
By Mayo Clinic Staff

Hammertoe and mallet toe feature an abnormal bend in the joints of one or more of your toes. Moving the affected toe may be difficult or painful. Corns and calluses can result from the toe rubbing against the inside of your shoes.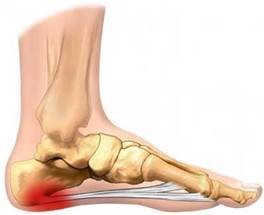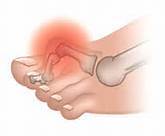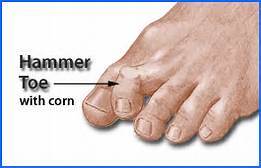 Thanks to our loyal customers and friends as we celebrate
50 years!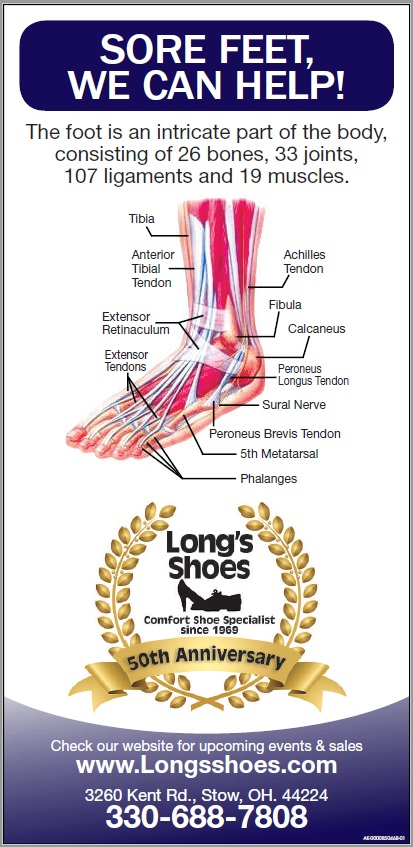 Website designed by Janet Long @ 2018 Homestead.com